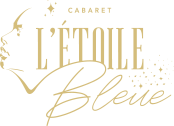 Trained in prestigious dance schools, I invite you to join me on a fantastic musical journey around the world, filled with artistic encounters. My goal is to harness beauty to fuel your imagination.
The 2021 season is brimming with new surprises. The sky is filled with stars above our cabaret in Marseille.
Learn more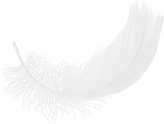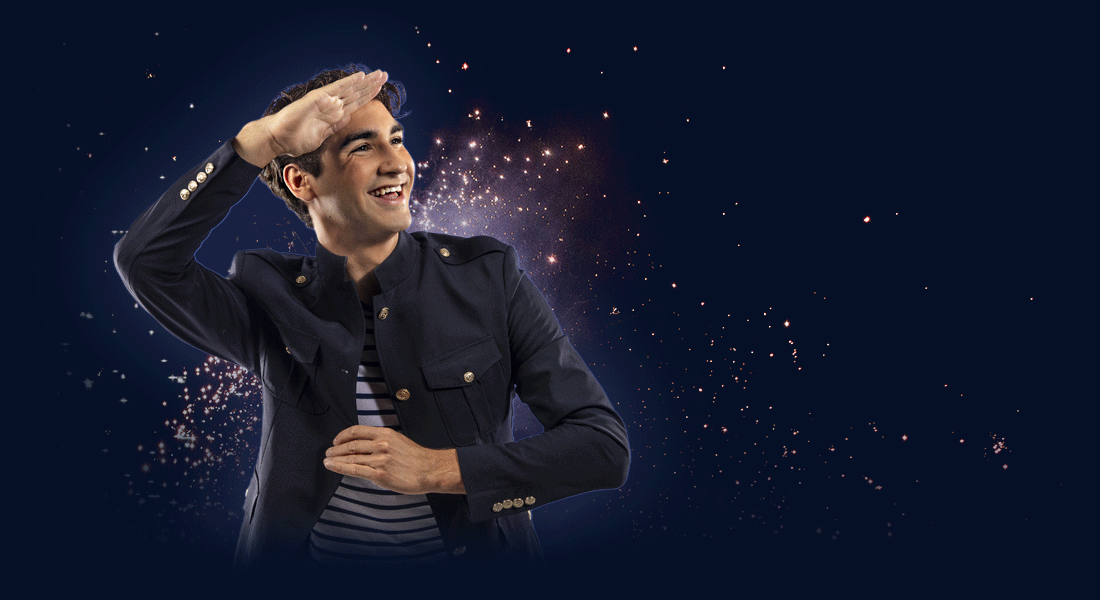 Formé aux écoles de danse d'excellence, je vous embarque dans ma fantastique boite à musique pour un tour du monde rempli de rencontres artistiques. Mon objectif, mettre la beauté au service de votre imaginaire.
La saison 2021 est pleine de nouveautés. Le ciel est plein d'étoiles au dessus de notre cabaret à Marseille.
Learn more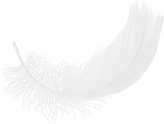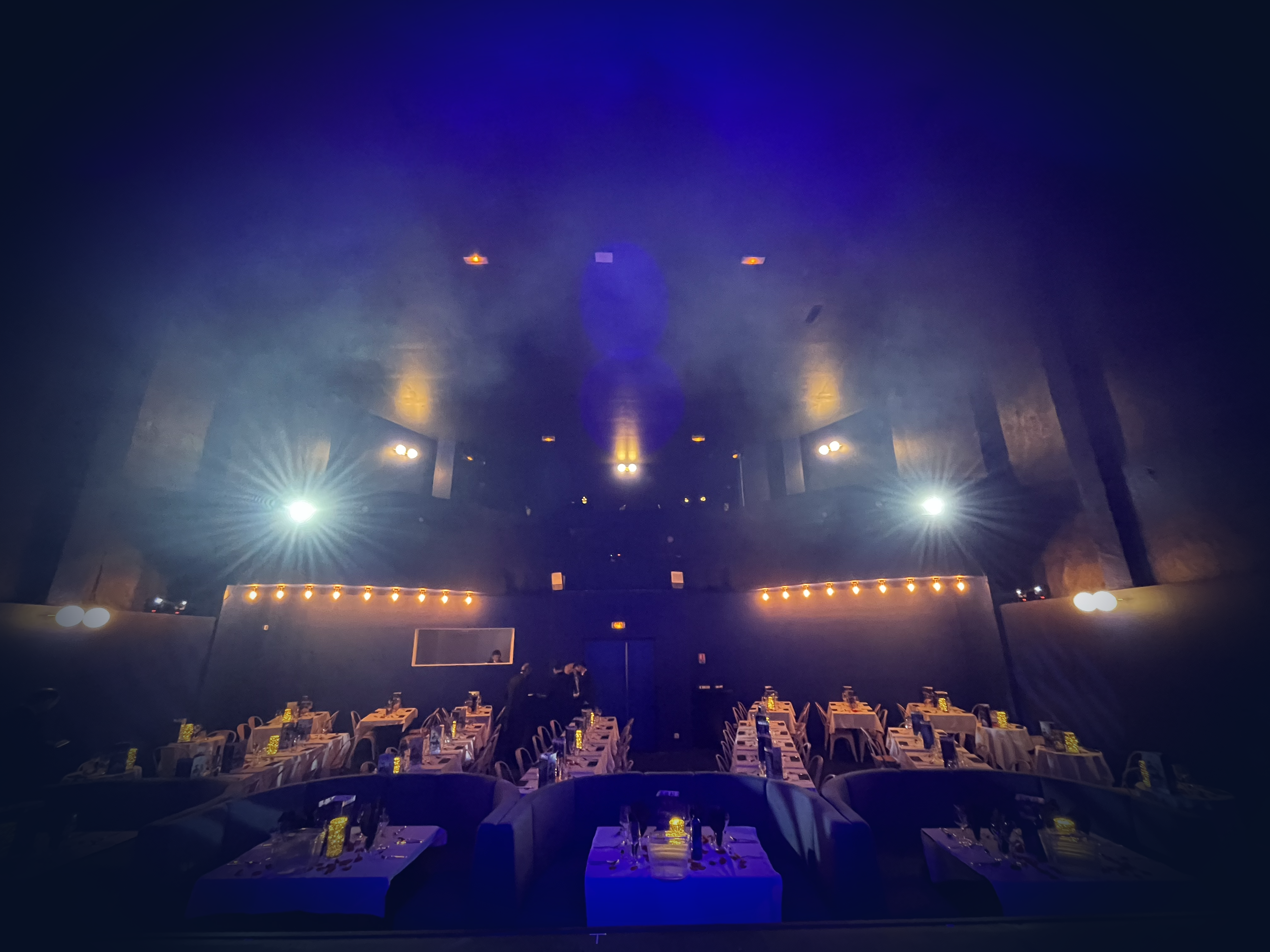 My cabaret is set in a magnificent Italian-style theater with a ceiling height of over 8 meters. This historically rich venue, iconic in Marseille, is over 100 years old. I have transformed it to accommodate the feats of the L'étoile bleue artists.
Learn more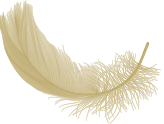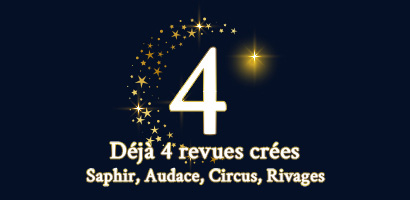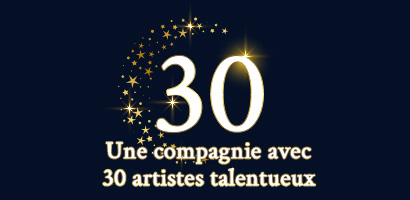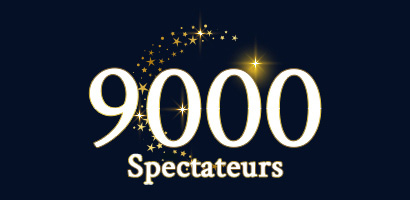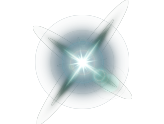 The L'étoile bleue team is warm and welcoming, and they provide a fantastic meal as well. A singer who knows how to evoke emotion, send shivers down your spine, and connect with the audience! Dancers who take us on a journey.
A great evening at the cabaret, I highly recommend it for a unique and entertaining experience! I want to thank Manoah and Marvin for organizing this event.
Great Christmas Eve evening spent at the Cabaret de l'étoile bleue!! Quality meals and performances with a caring and very professional troupe. Thank you for this evening and long life to you...
A wonderful time spent at the cabaret. The singer has incredible talent, the dancers take us on a journey, and the meal was very good. The quality-to-price ratio is justified. I highly recommend this unique experience!